February 2015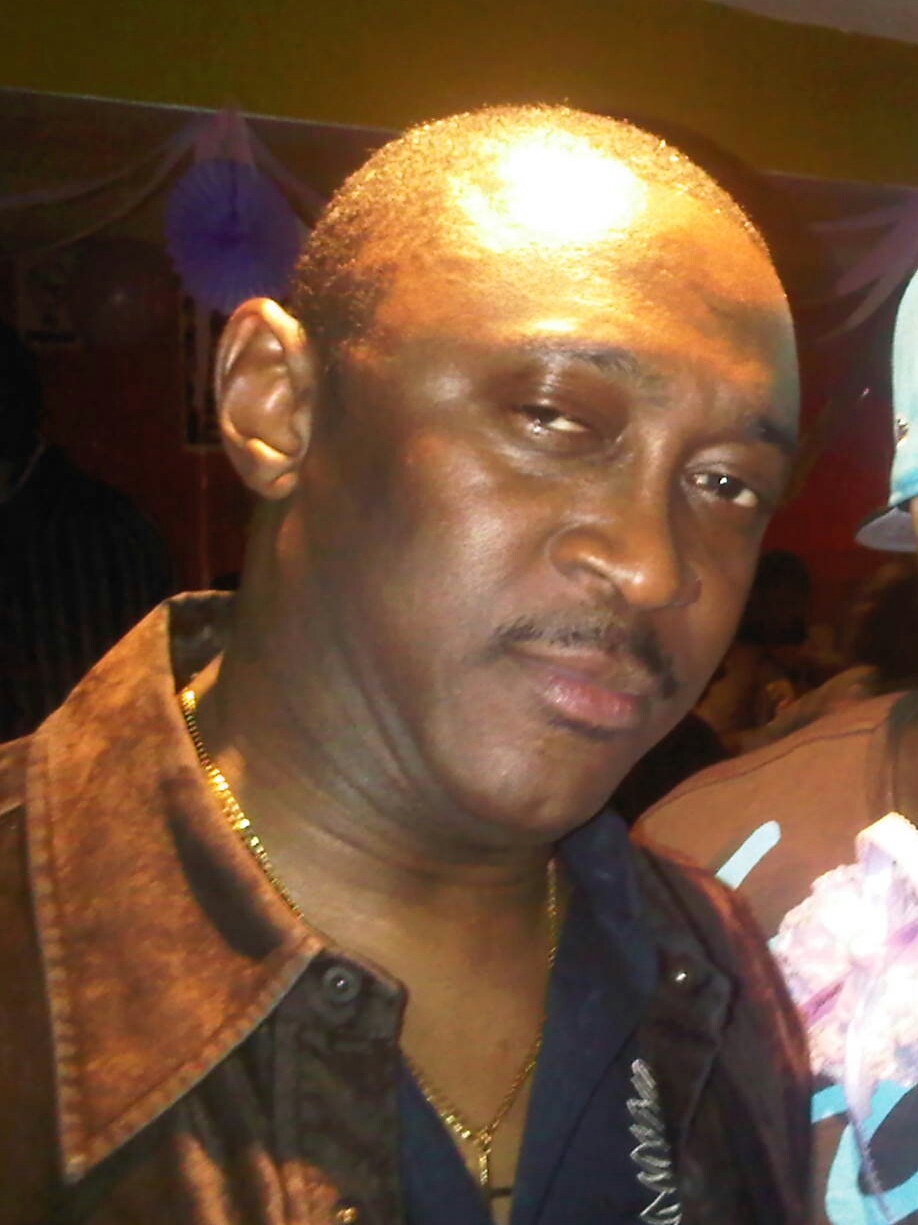 As a testimony to the patriotic pride of Grenada's songwriters, entertainers and performers, Grenada is certainly a leader among the Caribbean Islands when it comes to anthemic odes. Lord Cassimere Pitt's "Grenada May God Bless You" is most certainly an inspirational piece that has kept the contributions coming at a steady pace. I can't imagine what an independence celebration would be like without it.
Classics anthems from Rhythm Riders, Levy John, Original Inspector, Black Wizard, Ajamu, Val Adams, Randy Isaacs, Inspector, Carriacou's Country Boys, just to name a few, give true meaning to our Independence celebrations year after year and resides permanently in the hearts and mind of every true Grenadian. More so than any Carnival composition.
On this our 41st anniversary of Independence, let's all salute the contributions of our composers. Oh Grenada, Beautiful Grenada, I Love My Grenada, Take A Walk Or Take A Ride And I Know You'll Be Delighted. We're moving "Brighter Out Of Darkness".
Happy Independence!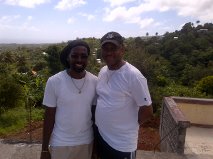 Affectionately known as "Gus", Wayne Augustine is a former Music Executive at EMI/SonyATV Music Publishing. Former manager of Ajamu, Gus is host of "The Consciousness Party", which airs Saturdays 7-10pm on 105FM (Brooklyn, NY), and globally @ www.crossroadfamily.net