Caldwell Taylor
March 2015

A Nation is the site/sight of struggle, a thing calypsonian Black Wizard notes:
"If you want to get rid of Babylon and build a just Nation
You've got to struggle on and on".
Preceding the Black Wizard by more than twenty years Lord Kitchener [1922-2000] heralded the Birth of Ghana.
Kitch sang:
The day will never be forgotten

The sixth of March 1957

When the Gold Coast successfully

Get the Independence officially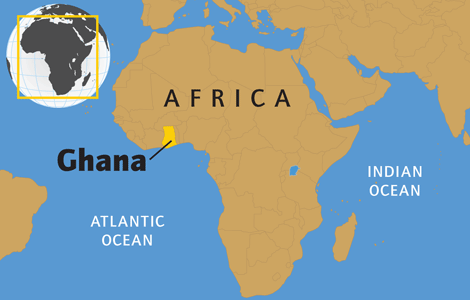 And speaking at one of several Independence Dinners Prime Minister Nkrumah  said:
"Even today in the West Indies. it is possible to hear words and phrases which came form from the various languages of the  Gold Coast".
Kitch was one of the godfathers of the new nation; he was of course joined by CLR "Netto" James and George Padmore.
A Nation is a peripatetic enterprise