make an annotated bibliography March 8, 2015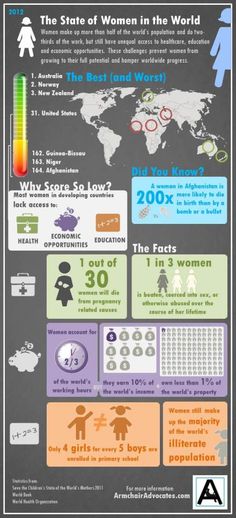 doctoral dissertation help economics Today is International Women's Day (IWD). Speaking at the February 27 and 28 conference under the title "Women in Power and decision-making: Building a Different World," Winnie Byanyima, executive director of Oxfam International, told IPS:
http://www.nfz-lublin.pl/?to-build-a-fire-essay to build a fire essay "Women tend, when they're in parliament, for example, to promote women's rights legislation. When women are in sufficient numbers in parliaments they also promote children's rights and they tend to speak up more for the interests of communities, local communities, because of their close involvement in community life".
http://www.robertocervoni.it/thesis-for-louisiana-purchase/ thesis for louisiana purchase The February 27-28 conclave (held in the Chilean capital, Santiago) began with activities marking the 20th anniversary of the Fourth World Conference on Women, held in 1995 in the Chinese capital, Beijing.
http://sacredsourcework.com/?order-custom-papers order custom papers Back in 1995 women accounted for a mere 11 percent of the world's legislators. Fast-forward to 2015, women now make up 21.9% of parliamentarians around the world. The figure is still too low.
dissertation on diversity management Although Grenada presently leads the English Speaking Caribbean with parliamentary representation in the lower house, with a 5 out of 15 ratio (33.3%), women are still under represented. The Grenada upper house is even less represented. Grenadians can also benefit from stronger legislation protecting women against gender violence and workplace discrimination. virtual report

Women in power tend to be more down-to-earth and far less theoretical than as in the case of men in high political office. What's your say?  What steps can be taken to generally improve the lives of Grenadian women? How can representation be enhanced?
effective argument essay – A Big Drum Nation editorial