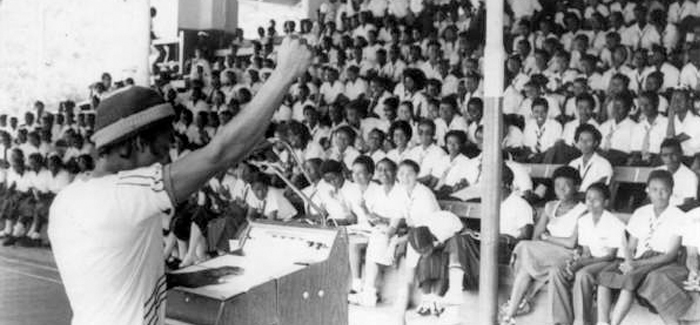 March 13, 2015
The young are forever too infantile to make proper sense of Leonard Cohen's ancient wisdom in "Anthem" in which the poet writes:
There is a crack, a crack in everything
That's how the light gets in
That's how the light gets in
Cohen's poetic light flashes in the intensity of Umberto Eco's essay "On Literature:"
The novelist -moral philosopher should be heard at this hour of our debt.   
"There are non-material forces which cannot be measured precisely, but nonetheless carry weight".
Contemplate the weight of weightlessness.
Beware the inflexible, for once upon a time on an island inflexibility rained blood on Lenin's "precipitous path".
Beware the toxic certainty of orthodoxy.
Caldwell Taylor