Online English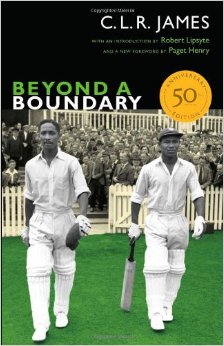 A Nation is defined in its play. The Nation plays and play reveals the player's imagination.
College Essay Application Review Service Proofreading We are what we play!
Play is an act of confession.
"All play means something", says Johan Huizinga, the Dutch cultural theorist and author of the classic Homo Ludens (Playing Man).