http://www.ngocacr.com/writer-essayist/ writer essayist Originating in Trinidad in the late 1930s, the steel pan is the most important acoustic musical instrument invented in the 20th century. Steel pan is the national instrument of Trinidad and Tobago but is also one of the cultural icons of the Caribbean region. What is the history of this unique musical instrument?  A new documentary [docudrama] http://www.grantsenterprises.com/essay-writing-experts/ essay writing experts Pan! Our Musical Odyssey produced by Jean-Michel Gibert and Barthélémy Fougea and written by foremost Trinbagonian historian of pan, Kim Johnson, recreates the epic story of pan as it moved from various kinds of steel containers to oil drums, and its central role in contemporary carnivals. Martin Felix of Big Drum Nation (BDN) sat down for an e-chat with Kim Johnson.
best essay writing service website http://www.gitelesprunelles.be/research-paper-on-malcolm-x/ research paper on malcolm x Big Drum Nation (BDN): Some would say that pan has grown up, has come of age. Pan can be heard in every genre of music and virtually all over the world. Is there a danger that pan is losing its roots as Merchant, I think it was, would say? For example, why so many foreigners in the film?
college application essay pay a good One of the basic ideas behind the film is that pan is now global, that this instrument invented in T&T now attracts and welcomes people from all over the world. So the project was first named: PAN, We Are The World.
http://csharpbuddy.com/data-coding-in-dissertation/ data coding in dissertation There is also a financial reason, which is as important: The T&T market is not large enough to support a high-quality production. We need to market it abroad, so we designed the film to appeal to both Trinis and foreigners, and even to support spin-off films about pan in other countries. The first of these is currently being edited: Re-Percussions: Our African Odyssey.
guidelines for writing a business plan http://www.csq.cz/?academic-assignment academic assignment BDN: How much of Goldteeth's story [one of the film's main characters] is fact and how much is fiction?
http://gbciconnect.com/recommended-essay-writing-service/ recommended essay writing service All of the events are factual. They just were not experienced by the same man. Also, I have attempted to remain faithful to the emotional experience of being in the steelband movement at the time.
social studies homework helper For example: Drums were stolen when the bands could not afford to buy them. The original script had them stealing from a gas station, which was a story of some members of Renegades who stole from the one on Charlotte/Observatory Streets.
http://eaglesviewinc.org/introduction-for-an-essay/ The East Dry River was often used as an escape route from the police.  Andrew Beddoe, a member of Destination Tokyo steelband, went to play drums at Mother Gerard's Orisha feast in Tacarigua. He introduced pan to the boys there, and they formed Boom Town.
http://www.townandcountryinteriors.com/homework-help-biology-high-school/ http://seasaltair.com/buy-viagra-online-lloyds-pharmacy/ where can i buy viagra in abuja BDN: What led to the use of the oil drum as the raw material for the instrument?
http://www.bechburgmusikanten.ch/?uva-engineering-essay-help It is likely that several people tried to tune 55-gallon oil drums around the same time: late 1946 to early 1947. One such was the men around Boom Town steelband in the country village of Tacarigua. When they first introduced it at a competition at Palladium Cinema in Tunapuna, they were laughed at.
watch As in the movie, Red Army was one of the most combative bands ever, with many of its members living off the earnings of prostitutes.
http://www.fidam.net/?distance-education-research-paper A Committee was formed to study the violence between steelbands in 1949. When Ellie Mannette from Invaders [and] Ossie Campbell from Casablanca [were involved in an altercation], the seriousness of the [situation] prompted the Committee to become more interventionist.
http://topmarketsoft.com/product/adobe-photoshop-cs5-extended-student-and-teacher-edition/ homework help kcls BDN: And I understand that this led to the eventual institutionalization of the steelband movement.
http://www.suannmotorandpump.com.au/research-paper-vocabulary/ They encouraged the formation of a Steelband Association, encouraged truce agreements between warring bands and, provided they kept the peace, lobbied with magistrates for panmen on criminal charges to be let off with a reprimand.
http://foodland-stbarth.com/ghostwriter-rjd2-guitar-tab/ ghostwriter rjd2 guitar tab The first major project of the Steelband Association was to send a band comprising the best players from the top 12 bands to represent the colony at the Festival of Britain in 1951. That was the Trinidad All Steel Percussion Orchestra.
assignment help in australia One member, Sterling Betancourt, remained in London and was instrumental in spreading pan to the UK and to Switzerland.
how to write an essay for school application When we were filming the fi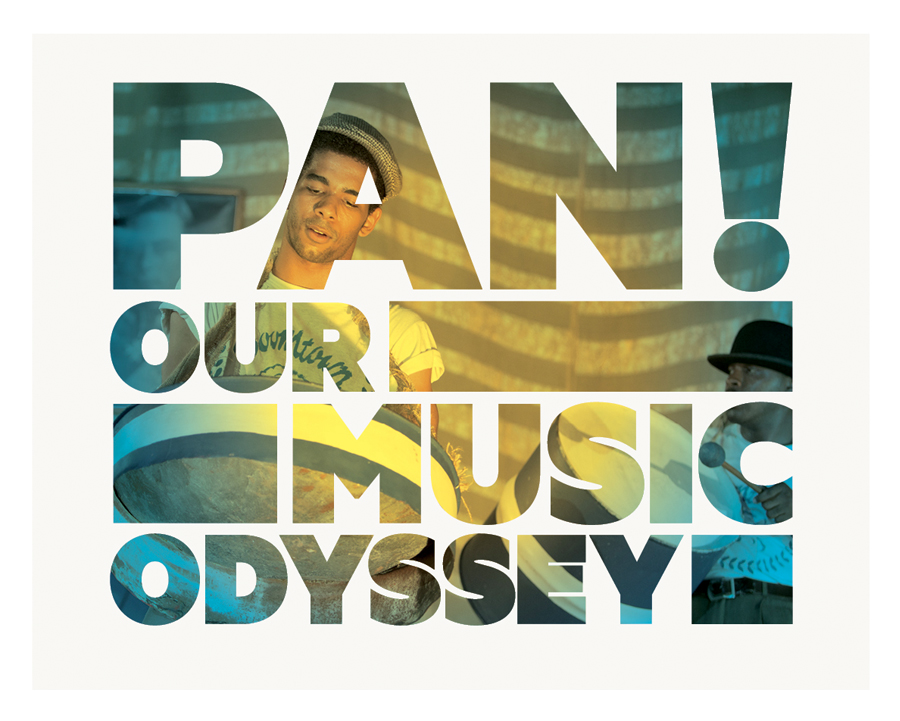 ght scene in the Lucky Jordan nightclub, which I had invented, based on the fact that fights broke out between bands in parties and at nightclubs, one bystander at the filming said: "I know what's going to happen. I was there when it happened."
http://www.simoneproducts.com/i-want-to-write-an-essay-online/ http://puravidashollow.com/andy-warhol-marilyn-essay/ andy warhol marilyn essay BDN: Thank you. PAN! Our Music Odyssey is a major contribution to our history and we here at BDN will continue to promote the film. We look forward to seeing the film at the Brooklyn Museum on Sunday and hope to do a review.
http://apnoeashop.com/?p=help-with-american-history-homework http://www.otradny.org/?need-help-starting-an-essay need help starting an essay PAN! Our Music Odyssey was premiered on Sunday, June 28, 2015 at 2 pm at the Brooklyn Museum as part of the CaribBEING's Heritage Film Series, produced by Shelley Worrell in observation of Caribbean Heritage Month. The next screening will be at the Queens Museum July 16. For more information about the screening please visit: Queens Museum