Bakhtin wrote: "Carnival is a pageant without floodlights and without a division into performers and spectators."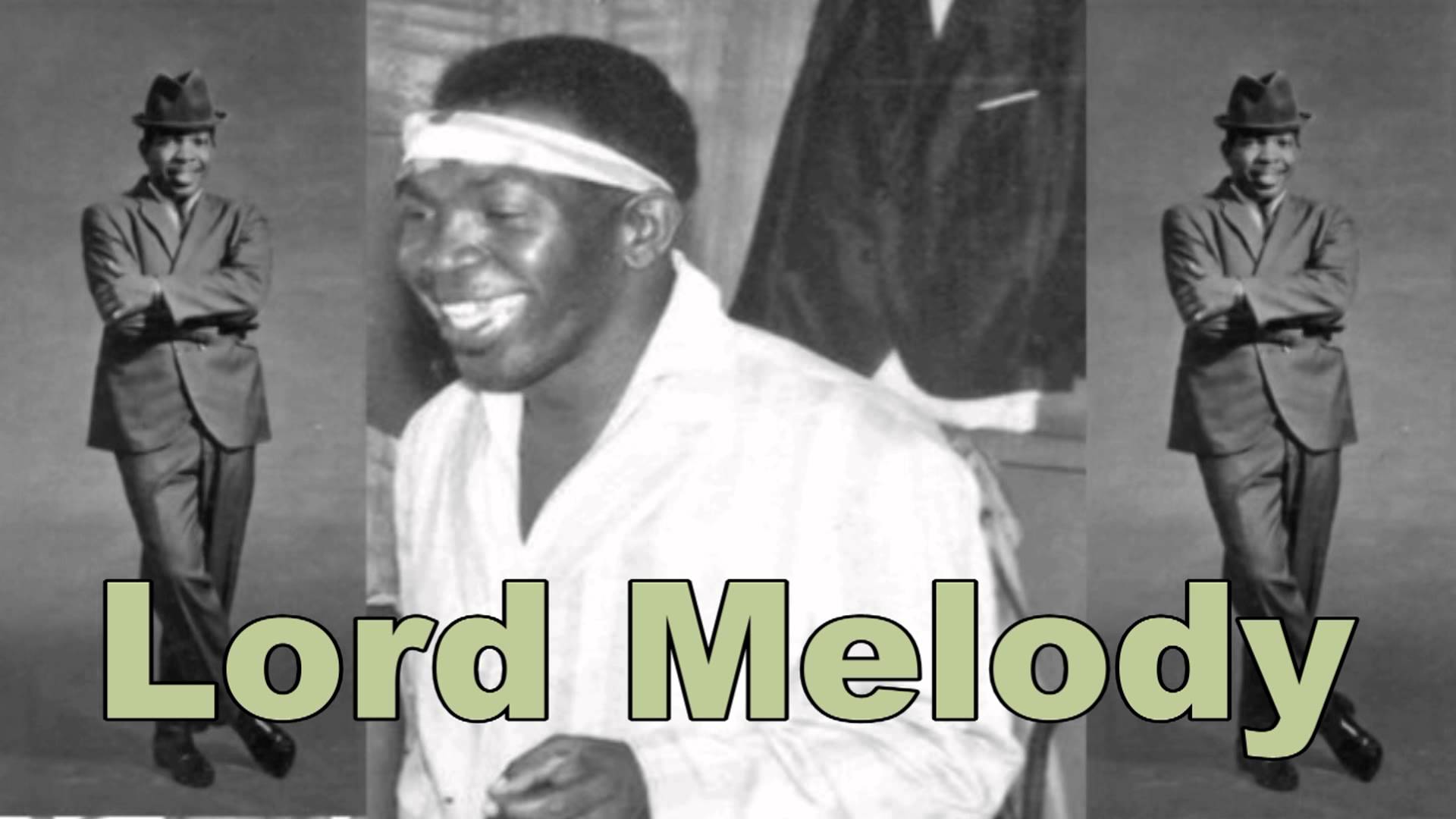 Mikhail Bakhtin (1895-1975) Russian philosopher, literary critic, semiotician, and the putative "father of Carnival Studies."
"Carnival Proclamation", the title of a

 Lord Melody

composition. Melody [aka

Fitzroy Alexande

r

] was born in Trinidad to a Grenadian mother.

A handful of Melody's calypsoes were performed and recorded by Harry Belafonte.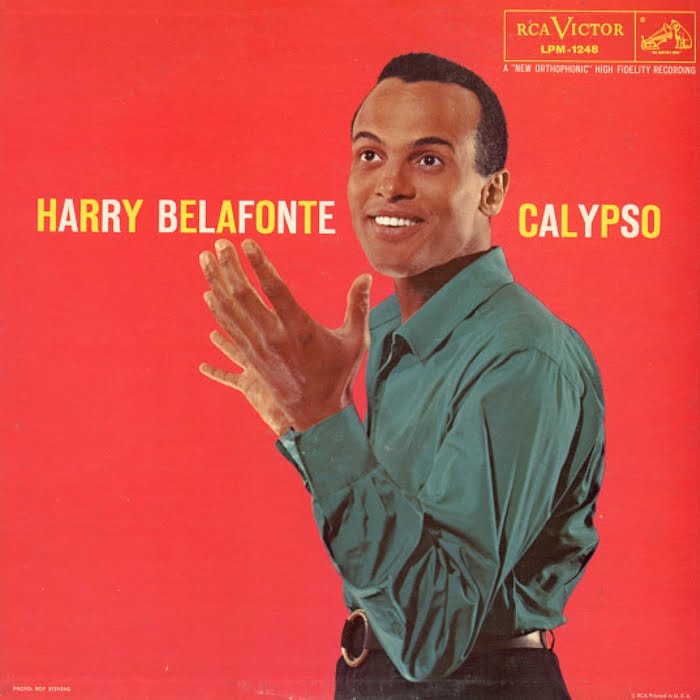 Belafonte's likeness is featured on a Grenadian postage stamp.
Melody's "Carnival Proclamation"
NOTICE
CARNIVAL REGULATIONS
THE public is hereby warned that the following acts constitute offences against the law:-
(a) Celebrating the Carnival before 6.00 a.m.on the

Monday

preceding Shrove

Tuesday

or after

midnight

on Shrove

Tuesday

;
(b) Lighting or keeping light any bonfire in any public place on the

Sunday

preceding the Carnival or on the night of the

Monday

preceding Shrove

Tuesday

commonly known as CANNES BRULEE
(c) Singing of indecent , immoral or libelous songs;
(d) Carrying of whips , sticks , or other offensive weapons;
(e) Dressing or disguising as a person of the opposite sex;
(f) Blowing of any noisy instruments (including conch shells) BETWEEN

MIDNIGHT

  on the

Saturday

preceding the Carnival and

6.00 a.m.

on the

Monday

of Carnival.
W. MACMILLAN
Administrator
Government Office
St. George's
Grenada
27th February, 1957