Buying A Essay Online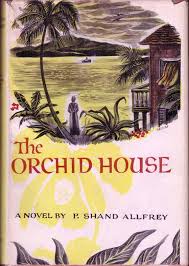 Dominican
Essays Military Customs Courtesies Phyllis Shand Allfrey
, 1907-1986, poet, journalist, editor, novelist and politician, was the only woman to hold  a Cabinet post-Minister of Labour and Social Affairs – in the
Grantley Adam
s' led Federal Government of the West Indies,1958-1962. Ms Shand held the ministerial office in the face of much heckling from some of her ministerial colleagues, who believed the woman belonged in the kitchen.

Shand, founder of the Dominica Labour Party in 1955, died in 1986.
GIVE. DOMINICA NEEDS YOUR HELP!