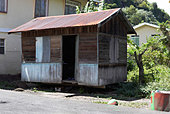 Sixty years later today  Help Me Write A Speech Janet smolders in the Grenadian mind. "Janet", the Hurricane, stands for fury and apocalyptic fire!
http://www.dilmah.pl/?dj-shadow-essay Dj Shadow Essay Curiously, the word "hurricane" is derived from  The Writers World Paragraphs And Essays 2nd Edition Answers Harucan, the  name of a Carib "Indian"  god who shot calamitous winds.
Poet Derek Walcott acknowledges the Carib deity in a poem entitled "Huracan".
Posting Resume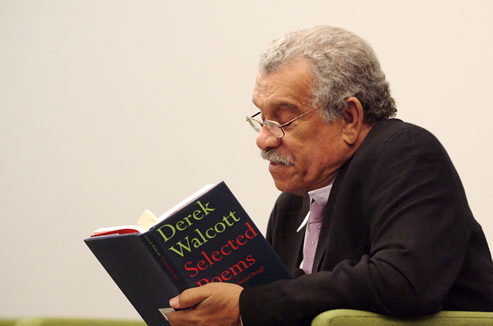 Once branching light startles the hair of the coconuts,
http://grekokatolicy.pl/?help-writing-college-essays Help Writing College Essays and on the villas' asphalt roofs,
rain resonates like pebbles in a pan,
and only the skirts of surf
waltz round the abandoned bandstand,
and hear the telephone cables
hallooing like fingers tapped over an Indian's mouth,
once the zinc roofs begin wrenching their nails
Business Plan Retail like freight uncrated with a crowbar,
we remember you as the possible
deity of the whistling marsh-canes,
Help For Essay Writing we doubt that you were ever slain
Phd Thesis Autobiography by the steel Castilian lances
Comment Faire Une Dissertation En Franais of a thousand horizons,
deity of the yellow-skinned ones
who thatched your temple with plantains.