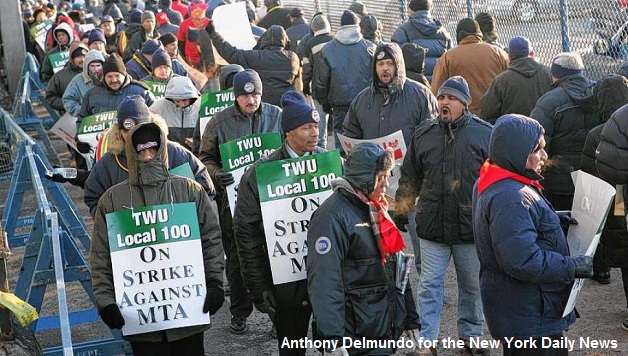 This coming weekend marks a decade since the City of New York was brought to a standstill as a result of the first Citywide Transit Strike in 25 years. The strike started on Dec 20th, 2005 and lasted for 3 days.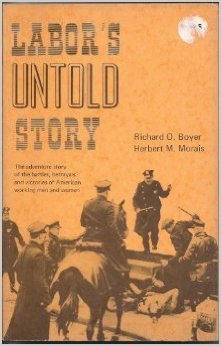 A program marking the 10th Anniversary of the Dec 2005 NYC Transit Strike is being held on Sat. Dec 19th from 2pm to 6pm.
The program is free to the public and will be held in the 'Founders Auditorium' at Medgar Evers College, CUNY, located at 1650 Bedford Ave in Brooklyn (Between Crown St and Montgomery St).
The program is supported by the Medgar Evers College Department of Public Administration and is sponsored by a working committee of Transit workers, Community organizations, Activists, and experts from the Legal and Academic communities.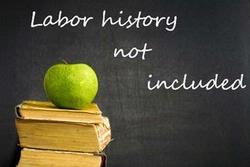 The program features displays, videos, slides about this historic 2005 strike. It includes a keynote address by Roger Toussaint, who led Transit workers during their strike and presentations from Journalists, Commentators, Legal and Academic experts as well as Social Justice Organizers from the Black Lives Matter and Domestic Workers Movements.
Take the IRT #2,3,4 or 5 train to Franklin Ave. The Bldg is two blocks from Empire Blvd.
Parking is also available in the rear of 1650 Bedford Ave.