Homework Parents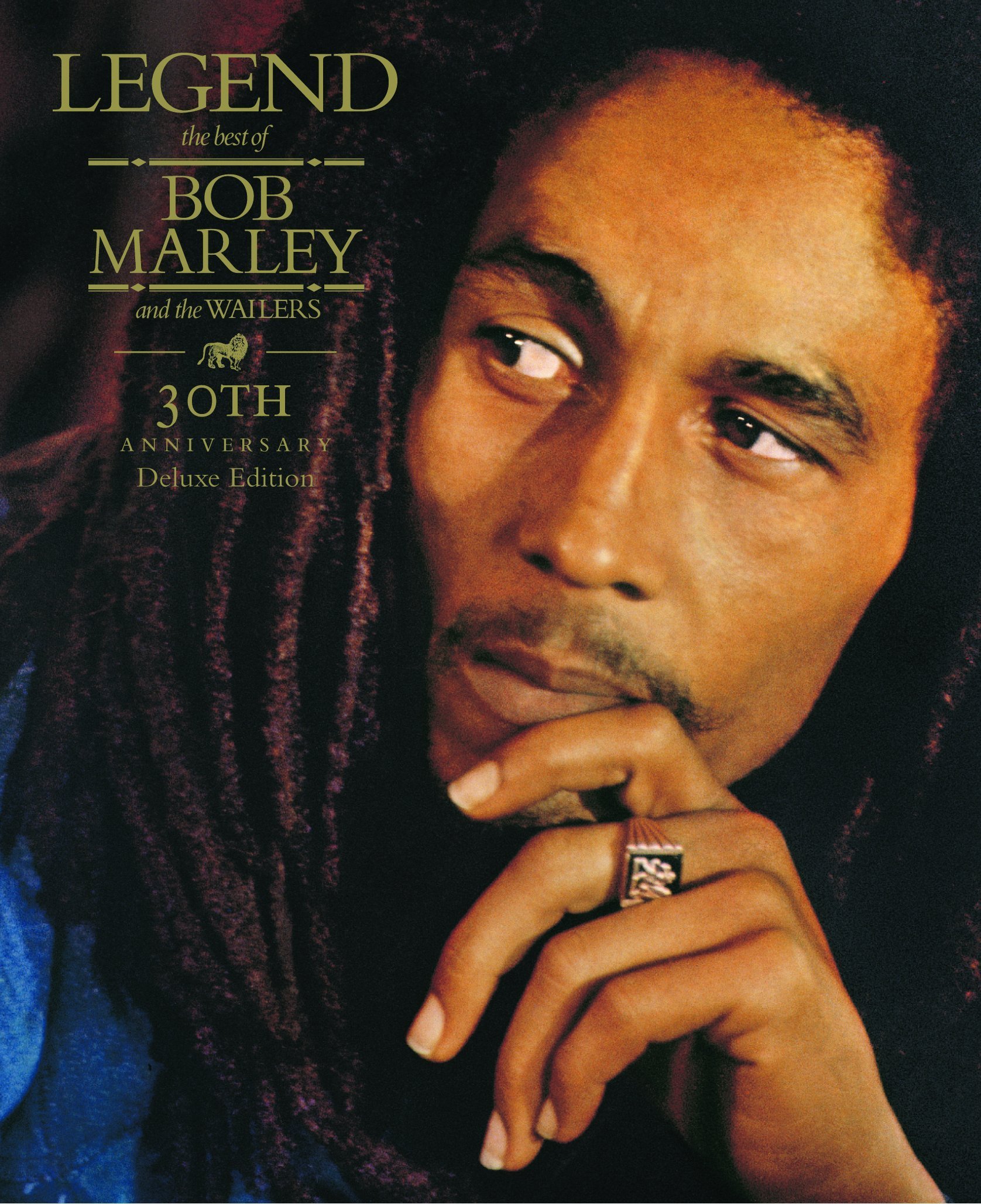 2017-02-06

Research Design Paper Sample Martin P. Felix

"Nathanael said to him, 'Can anything good come out of Nazareth?' Philip said to him, 'Come and see'." — John 1:46.

Viagra From India

Like his biblical counterpart, Bob Marley took a socratic approach to unpack that recurring question loaded with upper class prejudice: "Can anything good come out of Trench Town?" and, with Philipian confidence, answered in the affirmative "…everyone see what's taking place… / Another page in history." And indeed it is.

Cheap Viagra Reviews Bob Marley was born on this day, February 6, 72 years ago in rural Nine Miles, Saint Ann, Jamaica but later moved to Trench Town where he spent his formative years. Today, Bob Marley is among the world's most recognized icons, in the honorable company of Jesus Christ of Nazareth, Che Guevara of Rosario, Argentina, and Frida Kalo of Coyoacán, Mexico.  Marley's music is credited with inspiring numerous independence struggles around the world, providing a sound track of liberation movements and protests, as well as contributing to the personal intellectual development of many world leaders and activists. His artistry and magnetic personality continues to infect millions around the world even after his untimely death 35 years ago.

How To Write Application For Admission In School

Research Essay On The Yellow Wallpaper Bob's contributions and legacy include his posthumous induction in the Rock and Roll Hall of Fame, his album "Exodus" having been named Album of the Century by Time Magazine, and his song "One Love" being selected Song of the Millennium by the British Broadcasting Corporation. Marley's album "Legend" has sold 250,000 copies annually, according to the Nielsen Sound Scan. In 1978, Marley received The United Nations Peace Medal of the Third World. The "Legend" album has surpassed 10 million copies since its release May 8, 1994. That same year, the album received its 10th Platinum Certification. Marley was awarded a Lifetime Achievement Award at the Grammys in 2001. Robert Nester Marley is indeed everliving!

http://www.fcoss.nl/?dissertation-on-stress-management Dissertation On Stress Management

Pay To Write College Papers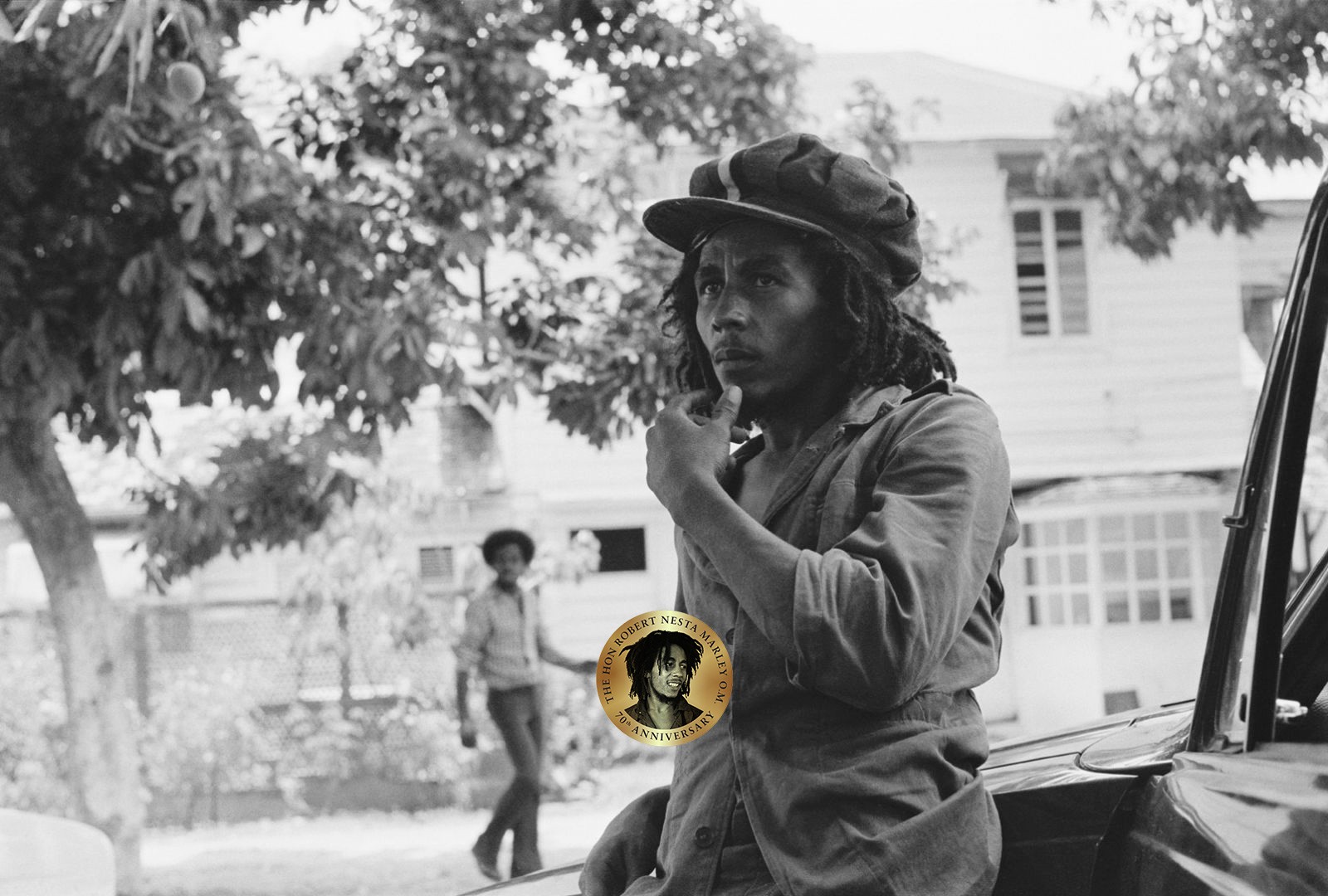 But perhaps the most fitting answer to the question "Can anything good come out of Trench Town?" was the Jamaican government honoring Bob Marley with the country's highest award, the Order of Merit in 1981.
Poem Analysis Essay Clearly among the 20th century's most prolific writers, philosophers, and charismatic personalities, Bob 'flew away' (a la "Rastaman Chant") on May 11, 1981. This proverbial "stone that the builder refused" is now the global cornerstone of cultural resistance.
Cheapest Essay Writing Service Usa
"…one man a-walkin' / And a billion man a-sparkin' " – Bob Marley "Rastaman Live Up!"
Costo Viagra In Farmacia Svizzera
Martin P. Felix is an editor and regular contributor to BigDrumNation.
Paying For A College Thesis
---