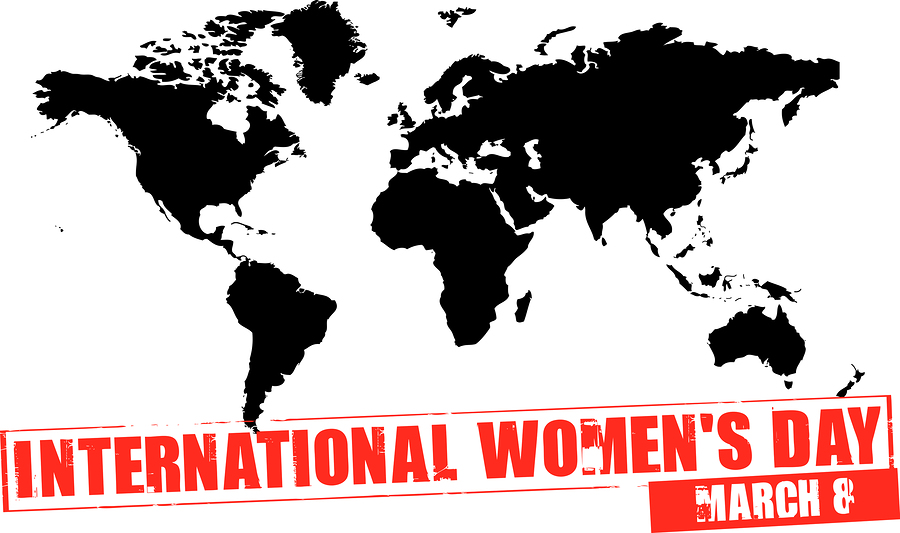 March 8 is celebrated globally as International Women's Day (IWD). Originally organized by the
Socialist Party of America
, the celebrations first took place in February 1909 and were called International Working Women's Day.  Big Drum Nation is commemorating the occasion by posting women's reflections on the struggle for equality.
Every year the celebrations embrace a special theme reflecting the urgency of the moment. This year, proceeding from the
World Economic Forum's prediction
that the gender gap is unlikely to close entirely until 2186, the theme addresses this unacceptable state of gender inequity as a human rights urgency. Big Drum Nation joins IWD in the campaign to #BeBoldForChange following up on last year's Pledge for Parity Campaign. It is a quest for women and girls to achieve their ambitions, challenge conscious and unconscious gender bias, push for gender balanced leadership, value women's equality, encourage inclusive flexible cultures, and for more gender inclusiveness.
We asked sister Ann Farray of Montreal  what International Women's Day means to her. Here's her response:
"International Women's Day allows for the celebration of all that is positive about being women.  It is also a platform to "agitate" for more that is due us … and should have been 'naturally' afforded.  Through my experience, it is mainly those who have felt "left out" or "disenfranchised" who have to seek validation through the means of having a "special" day to commemorate and validate their rightful place in this life.   So I salute us women and girls… on the way to womanhood.  Have a happy celebration…"
Ann Farray is a survivor, community and humanity supporter. She lives in Montreal, Canada.