Safe Site To Buy Kamagra
West Indies cricket is a history-telling theatre.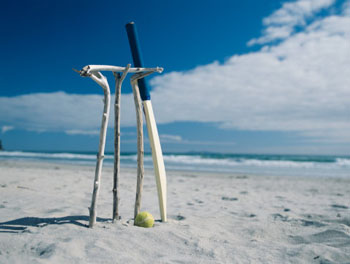 Our cricket plays against the background of slavery, indentureship,  and colonialism – the three stumps of our experience.
Statistic Help
Define Business Planning Our cricket is a "calypso cricket": this is  a cricket that drives and dreams  well beyond  the boundaries.
Help Writing Geometry Proofs
Our cricket performs a pedagogy of plight and potential.
-Caldwell Taylor
Complete Dissertation Proposal Caldwell Taylor is  writer and cultural commentator. The former teacher and diplomat is a graduate of Windsor Law School .